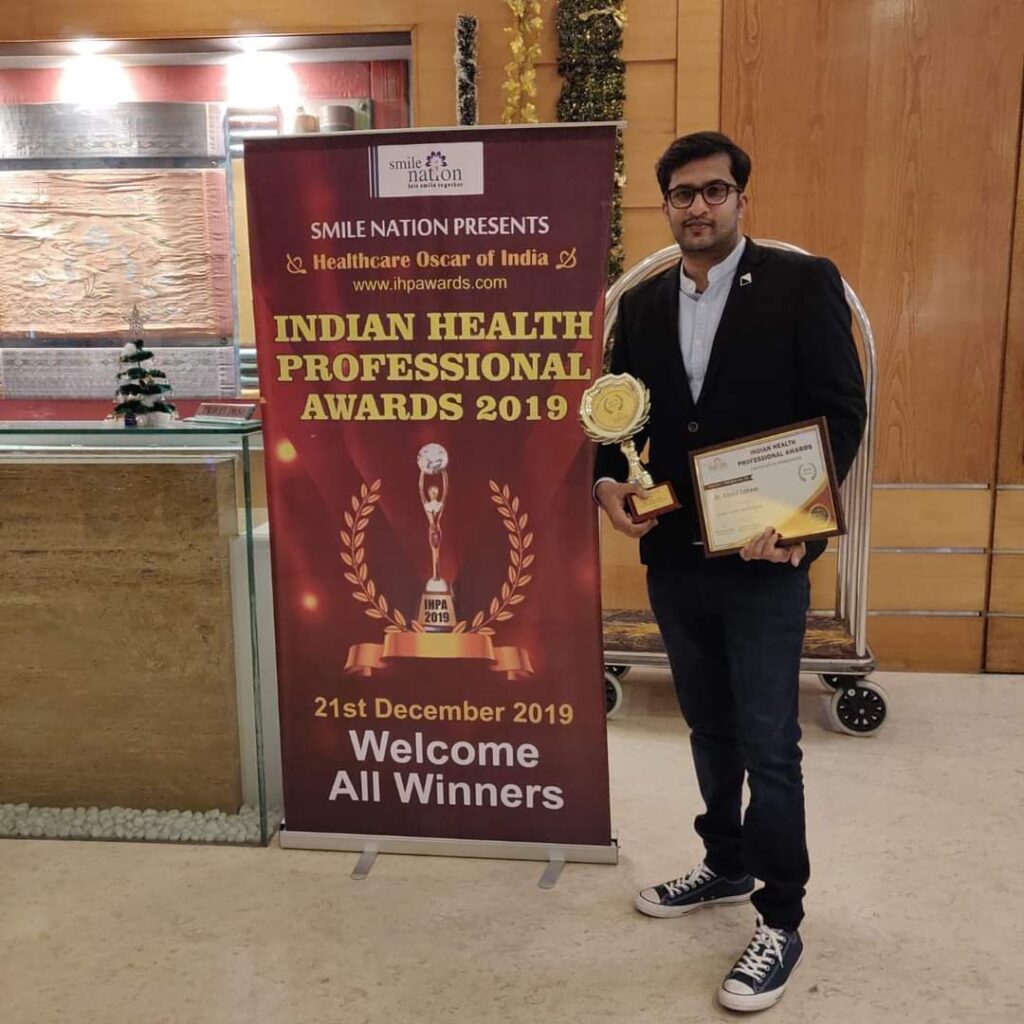 About the Founder
Dr Zaheer is Associate professor and Head of the department, Public health dentistry, Al Azhar dental college, Kerala. He is a multiple award winning faculty in national and international level. He bagged Global faculty award (2020, KSA AWARDS),Excellence in Public health dentistry(2019, IHPA AWARDS) and Best dental researcher of the year(2018,RULA AWARDS) for his innovations in the field of teaching the dental students.
What We're All About
"Dentistry' n more" is that platform exhibiting an easier approach of understanding different topics in Dentistry. Our objective is to inculcate and acknowledge the concepts of dentistry. We create lecture notes with simplified explanation of dental subjects. This provides a cue to all queries put forward by the dental students. With immense passion for teaching, we guide you for better understanding of each topic.