PUBLIC HEALTH /COMMUNITY DENTISTRY
Doctor who saved lives of hundred by fixing a water pump.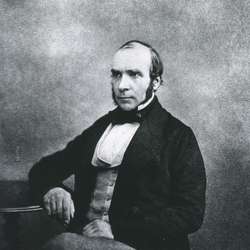 It was 1843-44, when London hit with a deadly disease hitherto unknown to medical science. People dying due to severe vomiting, diarrhoea and dehydration. Doctors were at a loss to save the lives of people, let alone control the spread of the epidemic.It was creating mass casualities in the Broadstreet(Now Broadwick street), Soho, London.
John snow, A Physician started investigating the condition. Medical science was stuck with 'Miasma theory(bad air ). Germ theory was not even in its nascent state. Without any scientific support John snow, with the help of friends started spotting the casualities in the cholera affected area.To his surprise he found out a peculiar distribution of causalites around Broadstreet.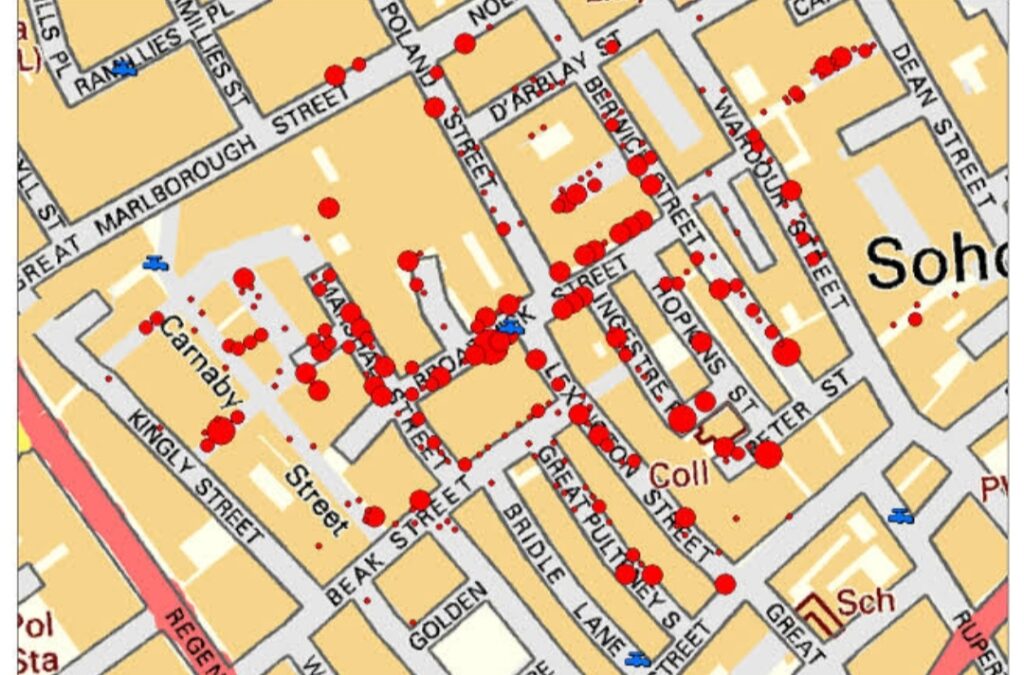 He went on to find out a damaged water pipe as the 'epi centre'. He confirmed in his mind this would be the reason for all the deaths. The broken pipe is getting exposed to some unidentified germs or particles.. Then he fixed the pipe and miraculously the epidemic came to an abrupt end. A wild but calculated guess without any scientific support with the help of spot mapping stopped the epidemic. This landmark achievement in the field of public health gave him the title "Father of Epidemiololgy". At times the "Cholera" disease itself holds that title as it lead to the discovery of new branch of medicine-"public health".
This feat opened the eyes of health authorities and lead to the "Great sanitary awakening" of Europe. Most of the countries followed the path laid by John snow and paid attention to sanitary hygiene and public health.
Reference – K Park. Textbook of PSM. 22nd edition